Matrix App Set Up
The most important step in setting up the Matrix apps for phone or for computer download is typing in the correct home server to connect to. This is absolutely crucial for connecting to our Asylum network so you can chat with us.
"Custom Server Address"
https://matrix.viral-load.xyz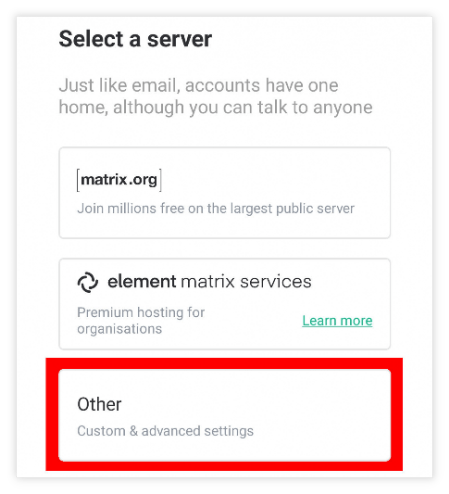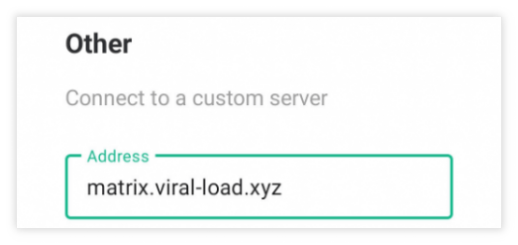 Element
app (phone)
or Riot.im app (computer)
From the Select a server screen, p

ick

Other

On the next screen fill in the server Address



Discord App Set Up
To chat with us using the Discord app you must have the invitation address. Download the app version for your device or open Discord in your browser and use the Invite Link to connect. If you already use Discord you can click to launch our chat rooms in your app.
Invite Link :

https://discord.gg/BCaY8fN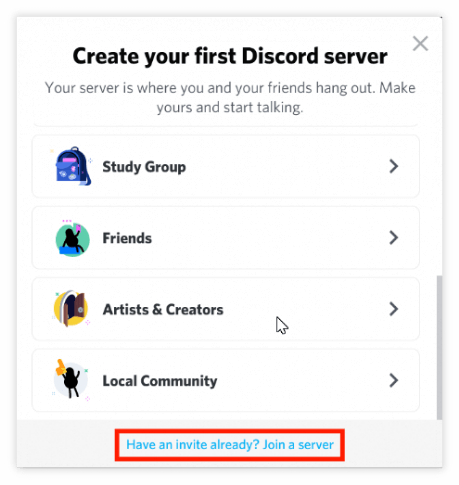 Fill in the Account screen

Tap,

Have an invite already? Join a server
Invite Link :

https://discord.gg/BCaY8fN